Announcing: A Free 3-Part Webinar To…
A Simple Indicator System That Will Get You (At Least) Twice As Many Trade Ideas, One Click Of A Button With Entry, Stop Loss and Take Profit Levels
*Disclaimer: it's Free. Like, Really Free. As In "No Charge." (Did We Mention It's Free?)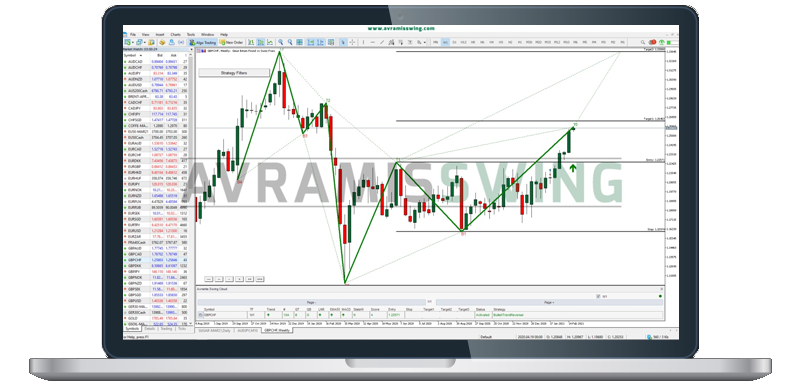 For decades, traders have let great trading opportunities leak out of their MT5 platform for no good reason. it's time to plug those leaks. We have the solution for you, and we're giving it to you…for free!
3 Trading Lessons and Insights
Delivered Directly to You
Here's a taste of what you're about to get…
We'll introduce you to the easiest way to trade the financial markets. Gain an edge in any market using our advanced system trading tool for MT5.See through the noise and get thousands of automated signals for every market. Plus the bonuses.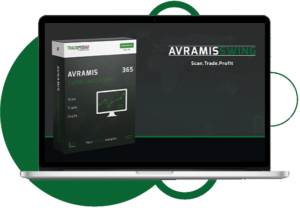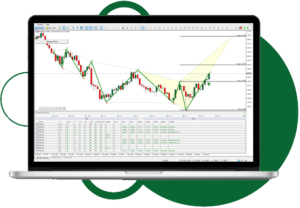 PART 2: How to use Avramis Swing trading tool
We'll take you step-by-step through the ultimate analysis indicator that will show you EXACTLY where to enter, where to place your stop loss and where the expected targets are. The indicator has several strategies and filters to ensure the best possible trading scenarios.
In the webinar, you will be able to gather more information about the Avramis Swing indicator and get all your questions answered. Plus see live examples of Avramis Swing in action.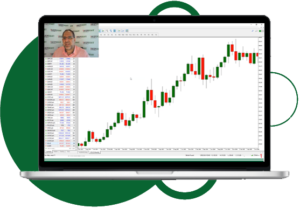 Avramis Despotis, Founder & CEO of Avramis Swing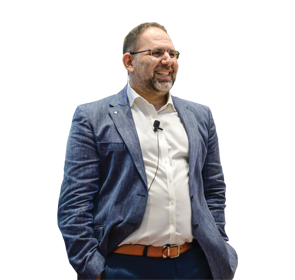 An enthusiastic educator, authoritative voice in price action trading and inspiring personal coach, Avramis Despotis has been immersed in the financial markets for over two decades. Founder and CEO of Tradepedia, he is an expert instructor in technical analysis, risk management and behavioral finance and has mentored over 20,000 private and institutional traders. His technical analysis reports and signals are sought after by clients and stock brokers across Europe, Asia and the Middle East.
Avramis is regularly called upon by top-tier global firms like Interarab Cambist Association (ICA), National Commercial Bank, Arab Bank, Emirates NBD, Abu Dhabi National Bank, MENACORP and more to provide expert-level training to their top traders, fund managers and risk assessors.
As a specialist in stocks and derivatives, he correctly predicted the drop of the Western stock markets in 2007 and their subsequent rise in 2009 and the MENA region's drop in 2008 and rise in 2013. A long-time trader in his native Greek stock exchange, he publicly predicted the drop of the stock market from 2500 to 500 points in 2010 and the subsequent rise to 1000 points in 2013.
Avramis is a Certified Financial Technician from the International Federation of Technical Analysts, a member of the British Society of Technical Analysts, is certified by CySEC for Portfolio Management and Own Account Trading and holds an MSc. in Finance. With a decade of interbank experience, in 2009 he founded Tradepedia, one of the leading training institutes and providers of automated software, market reports and signals.
Sign Up Now… The Next
Webinar Is About To Begin
IMPORTANT: As an added bonus for registering for this webinar, you will also receive access to our complete A-Z essentials package that contains the ins and outs of the financial markets, Avramis Swing indicator and scanner, telegram signal group, community and other helpful tips.
Click the images below to see examples of our revolutionary indicator in action