Together We'll Build A "Trading Portfolio"
That Generates Trading Ideas (Even While You Sleep) In 3 Simple Steps Or Less
Trading Is Complicated
Avramis Swing Makes It Easy And Does Most Of The Work For You, So You Don't Have To
Become a Professional Trader With 3 Simple Steps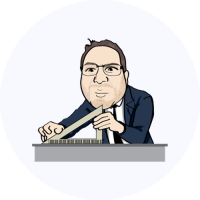 Scan
Scan multiple instruments with 1 click of a button. No need to analyze and filter through trade ideas, we will automate that for you.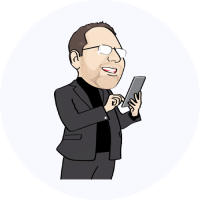 Trade
Once you find a high quality signal that suits your plan, simply follow the guided directions on the chart and place your trade.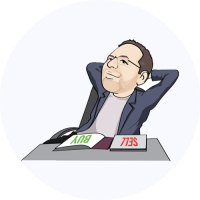 Profit
With a revolutionary tool and an accuracy well above 70%+, your bound to feel like a professional fund manager.
AVRAMIS SWING Is A Trading Tool That Will Double Your Portfolio In 6 Months Or Less.
Here's How We'll Do It…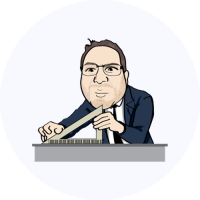 STEP 1

: SCAN THE MARKETS WITH AVRAMIS SWING SCANNER
We'll help you find over 100 trading ideas with one click of a button. Simply place all instruments you want to scan in your watchlist and let us take care of the rest for you.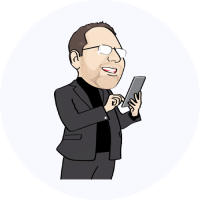 STEP 2

: FIND A TRADE THAT SUITS YOUR TRADING PLAN
We'll filter every trading idea for you. With over 10 filtering methods we will give you the quality and score for each trading idea, so you only take high quality trades.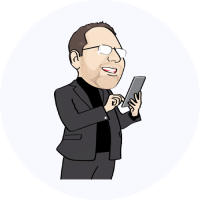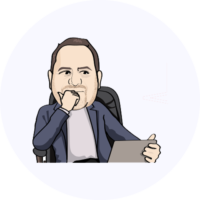 STEP 3

: PLACE TRADE AND FOLLOW THE LEVELS
We'll give you entry, stop loss and take profit levels for every single trade idea. Each trade has a minimum of 3:2 risk to reward meaning, if you risk 80 pips then your target is 260 pips.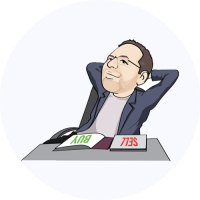 STEP 4

: MANAGING YOUR TRADES
We'll help you manage your trades for you. 75% of the time Target 1 is reached, simply move your stop loss to breakeven and close at take profit 2 or 3.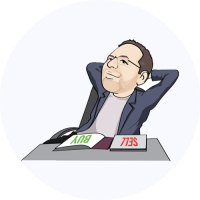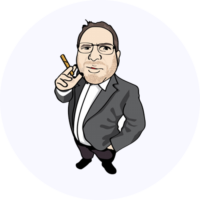 STEP 5

: SAY THANK YOU MARKET AND ENJOY PROFITS
We'll show you exactly where to exit the trades. Once your stop loss has been moved to breakeven and your target has been hit. Enjoy profits.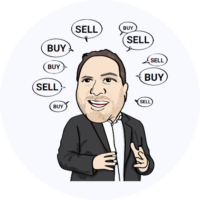 STEP 6

: RINSE AND REPEAT THE PROCESS
We'll keep sending trade ideas with Avramis Swing and all you need to do after closing your trades is continue and repeat the process again and again.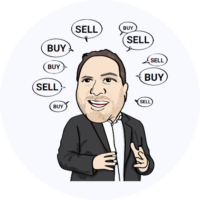 Why Avramis Swing Is Unlike Any Other "Tool"
You've Experienced In the Past
Let's talk about what Avramis Swing is NOT:
Avramis Swing is NOT another tool.

Its the ultimate analysis tool that can help you achieve your financial goals.

Avramis Swing is NOT a one size fits all tool.

Each trader has their style and Avramis Swing caters for all shapes and sizes of traders. If you scalp, day trade, swing or invest Avramis Swing will guide you through the trading ideas.

Avramis Swing is NOT another hack or tactic.

Yes, we will give you the tool with dozens of trading ideas, but the goal is to help you achieve your trading goals. Fund managers, banks and traders globally use Avramis Swing, so we know it works and now it's your secret weapon.
So if what you have tried in the past hasn't worked, and you're ready for something different, then Avramis Swing is probably for you.
Ready To Make Trading

Easy

? Try Avramis Swing

FREE

for 14 Days…
Activate Your Trial for Instant Access to:
Revolutionary tools, Avramis Swing Indicator and scanner making it easy and quick to get in and out of highly profitable trading ideas
Discounts on future products and early bird releases as an added bonus
PLUS, our FREE trading community for weekly trading setups, forcasting, trade ideas and more
As a member, you'll get instant access to these essential guides and more…
PLUS 33 Tactical and timely video guides