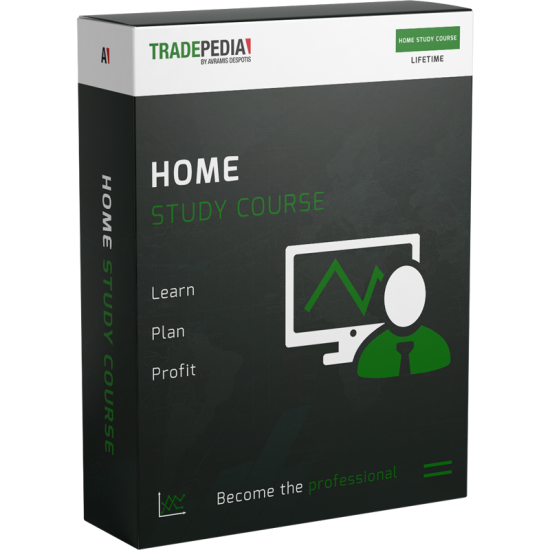 Trading Is Complicated Home Study Makes It
Easy…
We transform ordinary traders into FULL-STACK trading machines in about
8 hours or less.

As a member you will get instant access to a full course that teaches you how to trade the markets effectively WITH NO STEPS SKIPPED.
Get into the markets quickly and easily through Avramis Swing Home Study Course. Tailored for students who wish to learn in their own environment rather than in a structured classroom. A comprehensive program designed to give you a solid understanding on how to build effective trading strategies.
Let Us Help You Build A Profitable Trading System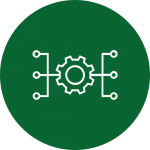 Automate The Training Process
Leverage our comprehensive trading training library to build a profitable trading system that gets results on a consistent bases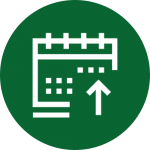 Up level Your Existing System
Stay up-to-date on the latest industry trends and changes thanks to real-time course updates and notifications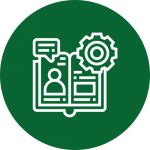 Downloadable Guides
Easy cheat sheets and guides, making the learning process streamline, so learnings stick and ideas get implemented
8 Crucial Chapters With Absolutely No Fluff That Gets Trading Done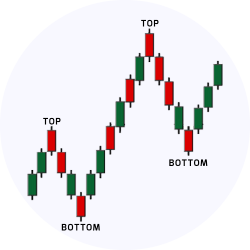 Tops and Bottoms
Every trading strategy has a "tops and bottoms method" we will teach you the must-have conditions for objectively defining the correct tops and bottoms making it easy to identify key reversal points
Following the trend
Trading a trending market is the most successful trading habit professional traders use to follow "smart money". Using our step-by-step guide and cheat sheet we'll teach you how to stay on the smart side all the time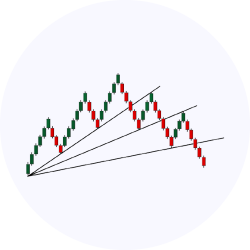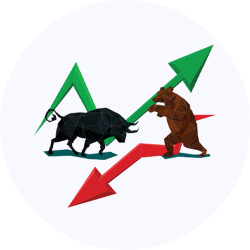 Time Frames
Multiple time frame analysis can be a painful process, giving traders a confusing outlook on the market. We'll help you highlight the notion of timeframes and their interconnection in a well-defined easy approach
Trend Quality
We'll teach you everything you need to know about how to find the quality of trends by using technical tools and assess various aspects of the trend steepness, price direction, and momentum overflow to evaluate the overall quality of the trend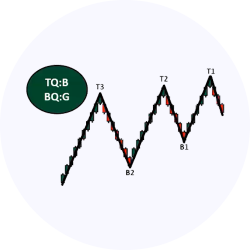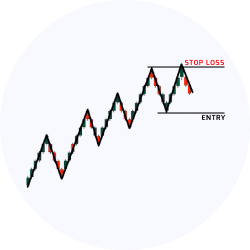 Entry Strategies
Leverage our unique strategies to identify high-grade trading ideas in conjunction with previous chapters. In this chapter, we'll teach you how to place a defensive stop loss and enter high tier trading ideas
Targets and Exits
With reference to Elliott Wave Theory and what we learned about the golden ratio and the magical Fibonacci levels, we'll show you how to identify key target levels and use areas around them to set our exit strategies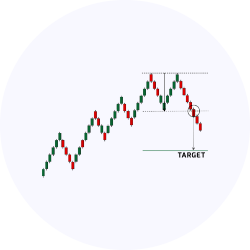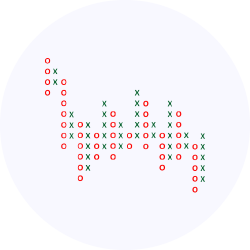 Putting Everything Together
We'll hold your hand every step of the way. With our entry strategies together with the trend, we will take advantage of each movement within this trend moment it starts all the way until it reverses in the opposite direction.
Money Management
Money management is the art of limiting the risk of a portfolio while maximizing its return. At this stage, we will achieve a precise understanding of money management and how it is
applied. By the end of this phase, you will learn how to control your trades, manage risk, and develop a successful trading psychology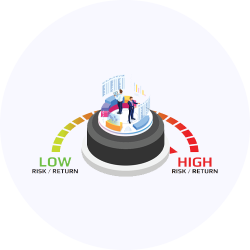 As a member, you'll get instant access to these essential guides and more…
PLUS 33 Tactical and timely video guides