Trading Is Complicated
Tradepedia Makes It

Easy
Avramis Swing is your go-to source for the tools and training you need to be the smartest trader in the room.
As a Member You Will Get Instant Access To Our Library of EBooks Together with 40 Video Guides That MAKES TRADING EASY
*Plus Avramis Swing Indicator FREE for 14 Days.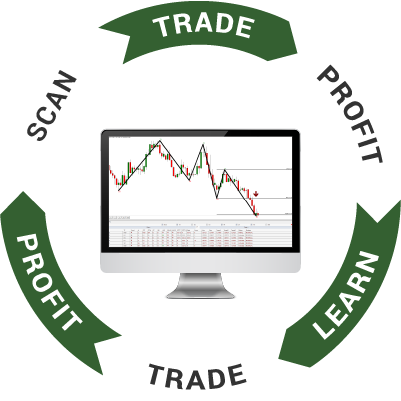 Trusted by 50,000+ Traders and Companies Like…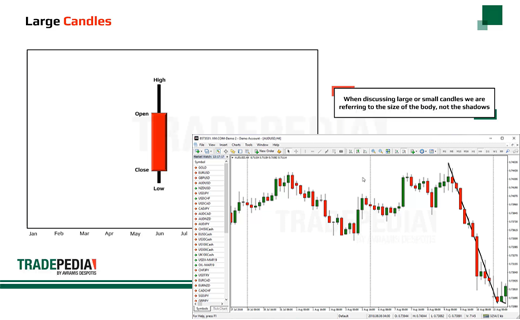 STEP 1:

Learn
No theory and absolutely no fluff. Just the essentials, tools,
and training material you need to get trading done. We go through
everything needed step-by-step.
STEP 2:

Apply
Get into the markets quickly with AVRAMIS SWING INDICATOR.
Take the complexity out of analyzing and instantly IDENTIFY
what to trade, where to enter, and where to exit the market.
That simple.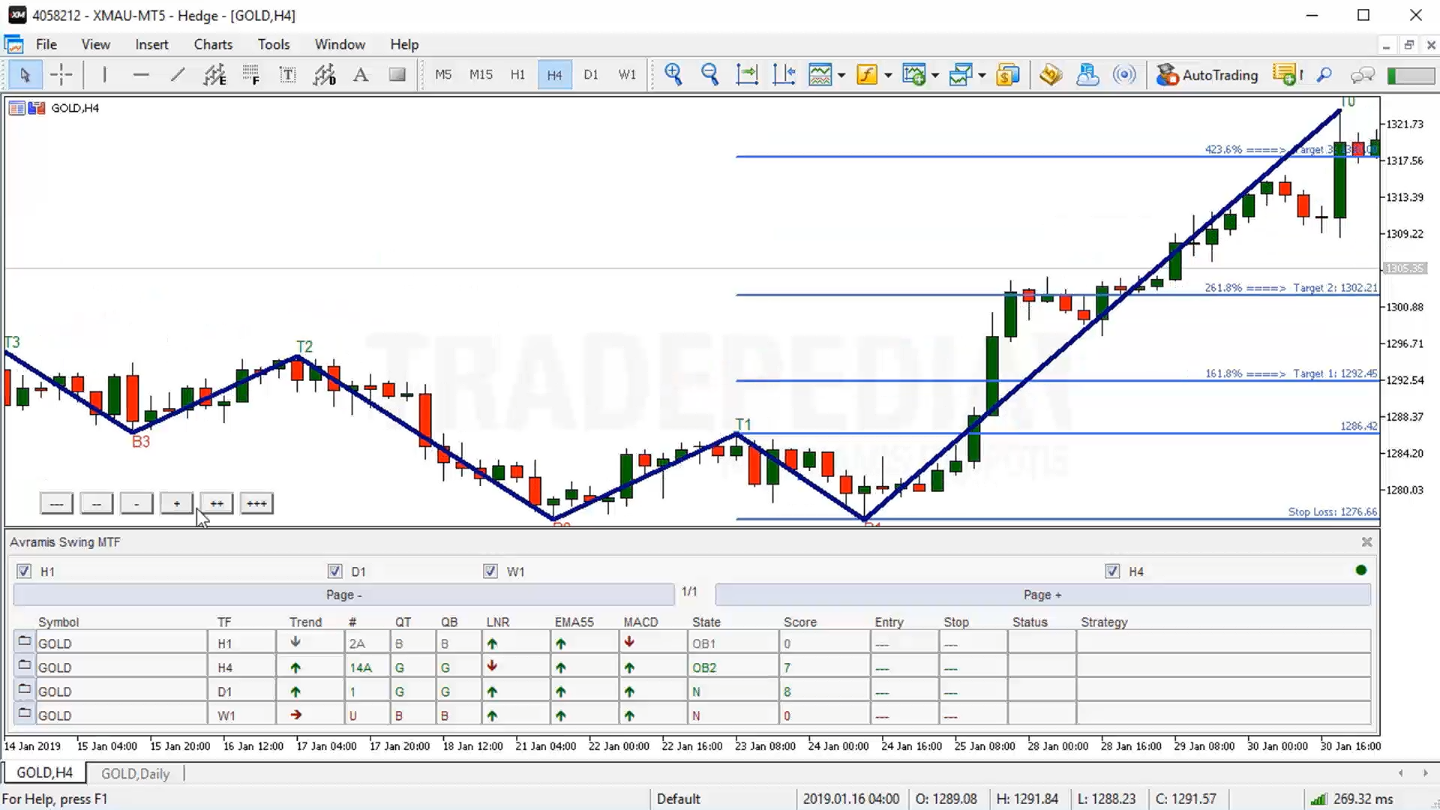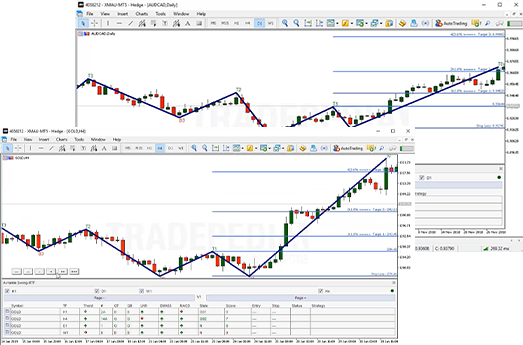 STEP 3:

Automate
With one click you can scan your entire watch-list.
From Exotics, Majors, Minors, Cash Indices, Futures, Spot Metals,
CFD's and Stocks in a matter of seconds. All time-frames 24 hours a day. 5 days a week.
Avramis Swing is Built for…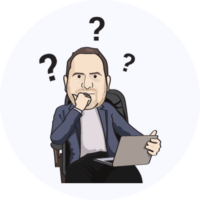 New Traders
There's nothing harder than
learning how to trade. We help
you avoid the painful "learning curves"
the first time. From beginner to fund
manager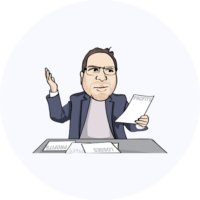 Seasoned Traders
Managing a trading account is hard
enough. Scanning the markets,
managing trades, risk management,
etc. Stop worrying and let us take
care of that for you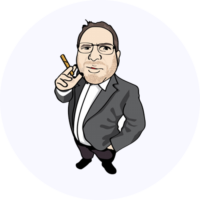 Professionals
Managing a portfolio together with
opportunity can be time-consuming.
Let us cut that time in half. Let us
help you scan and get in multiple markets
quickly and effectively
Understanding the market and its movements... maximizing your profits... I really grateful to Mr. Avramis who supported and directed through this course; He was always happy to answer any questions or to clear any doubt if any student might have over the course. simply, it was a great experience

He is not only careful and hardworking but also an inspiring person. Multi-skilled certified Trading instructor. Precise and strong professional, his knowledge is vast and thorough. Eager perfectionist. Shows all the time an easiness to build interpersonal relations with others. Has a lot of analytical capability and willingness for his both personal & professional development.

I Know Avramis since 2011 date of first conferance he gave in Tunis. this is the best teacher of technical analysis that I knew. it helped me a lot to love and understand the Chartists graphics and especially to improve my results at work. I could also get the CFTE level 1 and 2 in January 2014 thanks to its very instrutive and very effective method. I recommend it to all participants working on the forex because it is a very serious and extremely professional man.

Avramis one of the very active & idea creator in technical analysis. hard working trying every time to surprise me & my colleagues about new tools & idea's in technical analysis. I strongly recommend any one he want to learn technical analysis to get seminars with Tradepedia
Ready To Make Trading

Easy

? Try Avramis Swing

FREE

for 14 Days…
Activate Your Trial for Instant Access to:
A library of 6 eBook guides from beginner to mastering the financial markets (and growing every month)
33 timely and tactical video guides with over 10 hours of content that you can watch in your own time
Avramis Swing indicator + scanner for all markets Forex, CFDS, Futures, Spot Metals, Stocks etc
PLUS, our FREE trading community for weekly trading setups, forcasting, trade ideas and more
As a subscriber, you'll get instant access to these essential guides and more…