Tips & Tools To Help You Make Trading Easy
Subscribe to the Essentials Newsletter and get 6 essential eBooks, Tactical trading ideas delivered to your inbox every Sunday, PLUS instant access to 33+ video guides giving you the winning edge in the financial markets. 
HOW IT WORKS: Once you signup, you will unlock our exclusive essentials package that includes 6 eBooks, 40+ video guides, a fresh and new trading community, weekly financial content, and daily trading ideas. Don't worry. Once you receive our welcome email, we will guide you step by step on exactly how to take full advantage of our essential package. See you inside.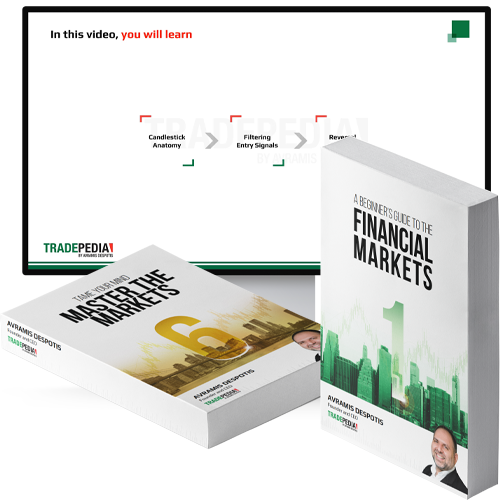 WHAT IS THE ESSENTIALS PACKAGE?
Essentials package is a free, premium newsletter subscription. As a subscriber, you'll receive access to our library of trading education (10+ Hours of content) free trading community, and daily trade ideas. Forecasts and financial content delivered on a weekly basis which we promise will be the only email you actually look forward to hitting your inbox each and every week. Oh, and did we mention it's free?
As a subscriber, you'll get instant access to these essential guides and more…