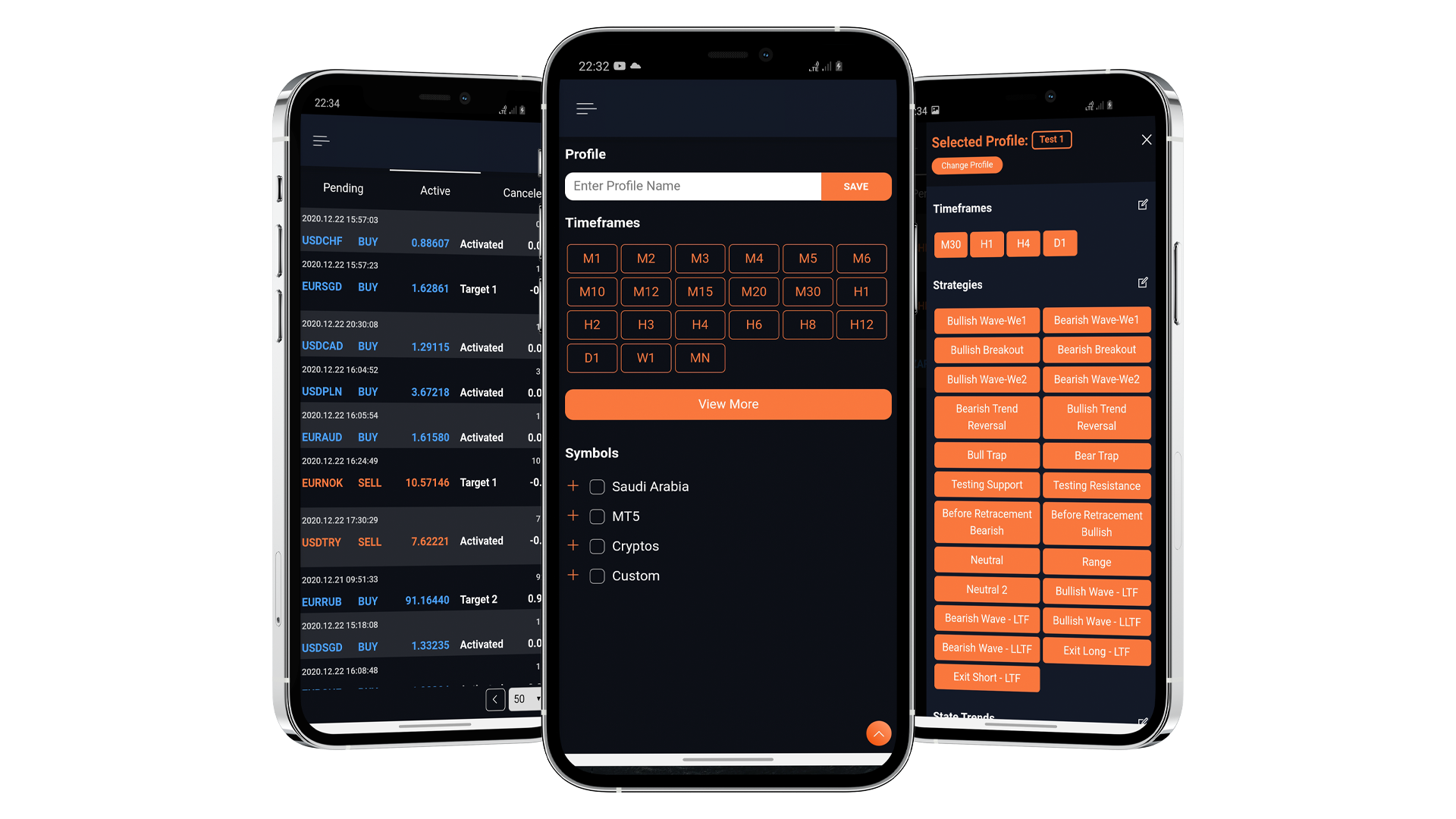 The quickest and easiest way to trade successfully 
Let's build an automated trading portfolio with our easy to follow step-by-step trading signals. A simple way to trading any financial markets with constant updates sent straight to your mobile device.


Create an AI-Driven Portfolio That Constantly Generates Profits
Let's craft a profitable and semi-automated portfolio that turns ordinary traders into professionals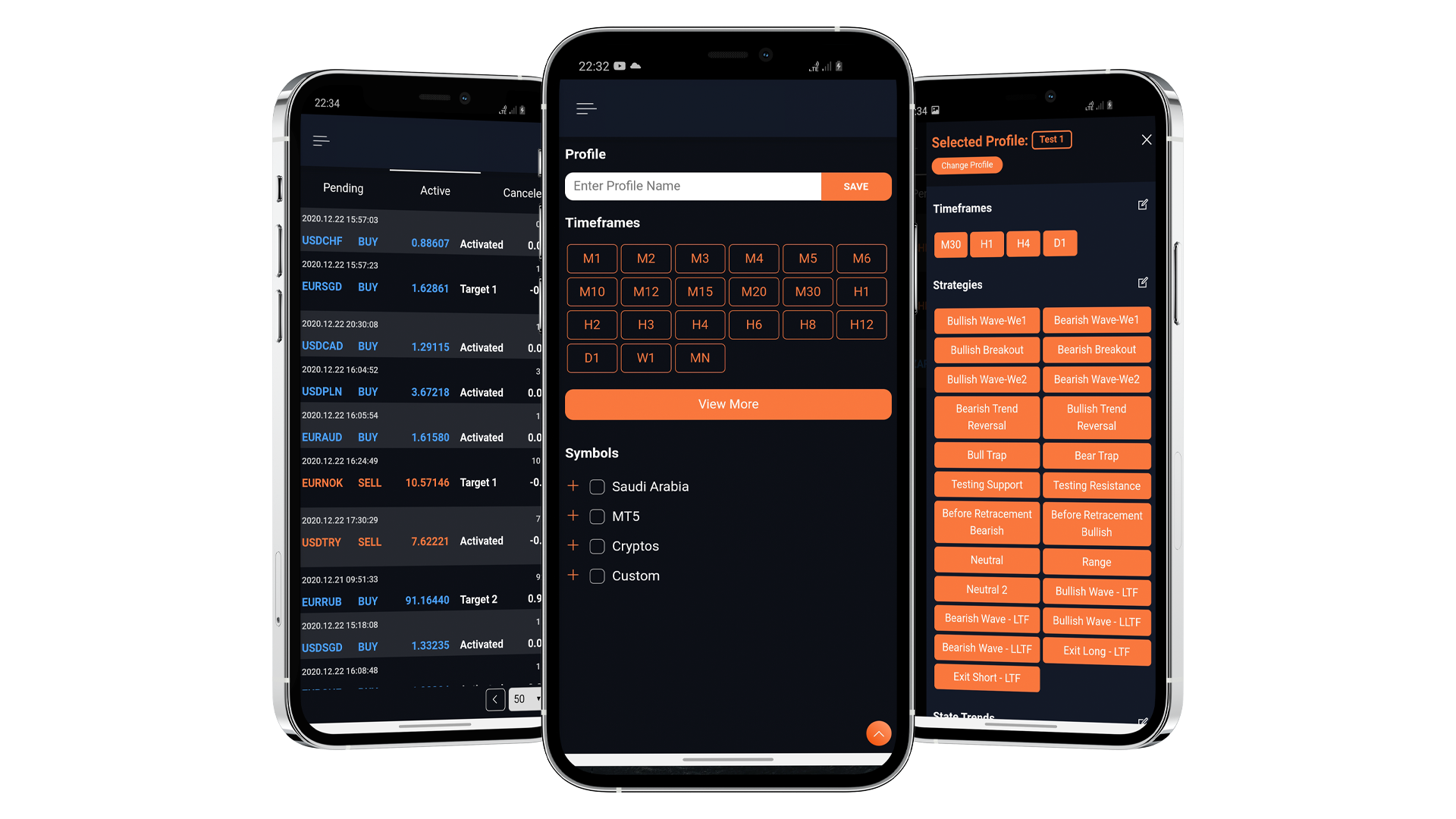 Here's What We'll Create Together
Leveraging the proven methods of Avramis Despotis and his secret step-by-step formula to create successful trading systems that generate high returns… automatically and predictably.
With AI-POWERED AUTOMATION: Avramis Despotis took all the golden nuggets of information over the years and turned them into a massive cheat sheet that you can reference at a moment's notice.
Deploy the trading signal tactics that Avramis and his team used to manage million dollar funds and generate millions in returns… from a single portfolio… that ran for just under a year.
Follow an easy, step-by-step process to create a compelling trading record-one that people want to invest in, and more importantly… one that guarantees profitable returns.
Leveraging AnalyzzerAI's filtering system and Avramis Despotis proven strategies, you can get in and out of high-quality trades quickly and effectively. Taking out the guesswork and second-guessing.
Learn and earn at the same time, with clear reversal points displayed on the charts together with entry, stop loss, target levels, score, quality, and strength of the current trend.
Optimize and improve the conversion rate of your trading portfolio by building a system where only signals meet and align with your trading plan and money management rules that you are comfortable with.
…By the time we're finished, you'll have a fully customized portfolio and trading plan that only takes high-quality trades with proven results. You will get trading signals for CFDs, STOCKS, FUTURES, CASH INDICES, SPOT METALS, CRYPTOS, AND SEVERAL OTHER FINANCIAL MARKETS COMING SOON.
Here's How We Will Do It
Let us do all the hard work for you so you don't have to
Fully automated time frame monitoring. We will monitor 15 timeframes simultaneously for you. Giving you flexibility on your trading style and ensuring your custom trading plan can be executed.
We scan everything! CFD'S on stock, Forex, Majors, Exotics, Minors, CFD'S, Futures, Cash Indices, Spot metals, Cryptos, Crypto Currencies, and Equities. If it is available, we will scan it, and we are adding as we go along.
We provide a technical view of every trading signal given. Symbol and time frame displayed above the chart together with details on the current trading idea. We have created a special ribbon that works well with our tops and bottoms formula, giving you a clear indication of the current trend.
We have a built-in scanner that works together with your selected symbols and time frames. On the scanner, you can see the entry date. Entry, stop loss, and target levels are given with the nine crucial filters giving you a clear expectational view. The trade status and the strategy used are also displayed in the scanner, giving you all the information you need.
On the top right, we have added information to boost confidence in the trade you are about to take. Extra filters are displayed in this section. The strength of the direction, pattern, the support and resistance levels, quality of the signal, and overall strength.  
Follow the comments to learn and understand why we are taking the trade. It gives you a follow along with the type of experience and reasons we are watching the potential trade. This way you can profit and learn at the same time.
When the market starts to settle and their signs of a reversal, we will notify you and give you added details to know when to get out or secure profits. We don't like leaving gains on the table, and we will make sure that you don't either.
Enrollment is currently closed, but if you would like to be considered for enrollment next time, fill out your application now.
Simple and Advanced Filtering (Secure high-quality trades)
Over 23 strategies and counting. If it's profitable, we add them.
Overbought and oversold conditions. Know when the market is about to move.
61 Patterns monitored. Not your usual but more advanced.
Quality of bottom and tops. Nothing but following the right trend always.
With a Scorecard we will rank the trading ideas accordingly. 
See the bigger picture with our daily technical analysis report. This section is like having a team of analysts in your back pocket—no need to venture off into watching or reading up on specialized blogs. Everything you need is right here, from short-term, medium-term, and long-term. Get a better idea of the instrument's current state and get a clear picture of where it may be heading next in the future. From a technical standpoint and a confidence booster, this is all you need.
A custom full report of our trading history from 2016. We are not scared to hide our traders and we are always transparent. Input your balance amount and get a better understanding of what to expect from AnalyzzerAI. You can import your trading history directly into the report and have a follow up on exactly how your portfolio is or should be performing. This powerful tool can give you the expected outcome based on all key factors. Knowing what your portfolio is doing at any given time is very powerful and it can help you optimize your trading plan.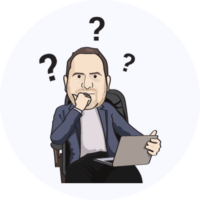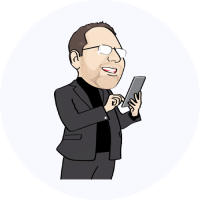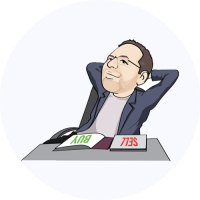 Let Us Show You How AnalyzzerAI Can Turn You Into a FULL STACK Trading Team in 5 Days (Or Less!)